Zebra Shades Allow For Stylish Light Control In Any Naperville Home
If you're looking to make a bold statement with your interior decor, the window treatment you may be searching for is zebra shades. Zebra shades, or transitional shades, will give your Naperville home a breathtaking appearance from the inside with the ability to easily adjust light flow and privacy. Sonic Express Blinds is proud to be the number one source for zebra shades in Naperville, and when you contact our window blinds company, you can rest assured that you're getting the best service around.
Window treatments have come a long way over the centuries, and over time, the designs, materials, and colors have multiplied a hundredfold. Sonic Express Blinds is a Naperville window blinds company that has always stayed on top of the industry by keeping up with the latest and best in window blinds and furnishings. We provide our customers with only the best window treatments on the market, and our expert staff will always go out of their way to see to it that you get the window treatment and service you deserve.
Dual Sheer Shades
Dual sheer shades offer exceptional light control and privacy and provide a handsome, unique appeal to any living space. Zebra shades are created from a single piece of fabric with stripes of materials that can both gently filter and block out light. You can open Zebra shades by alternating the stripes - creating a zebra pattern - or you can raise them entirely by using your choice of cord or cordless options.
Zebra shades are truly in a class of their own when it comes to modern window treatments. At Sonic Express Blinds, we're happy to provide our customers with a variety of zebra shades to meet their preference, including features such as:
Cordless Options: Lift and open your zebra shades by using your choice of motorized system, cordless, or continuous loop cord controls. These cordless options minimize clutter and make operating your zebra shades a breeze.

Opacity Levels: Zebra shades are available in many different opacity levels. Allow as much light in as you wish with opacity levels available in a blackout fabric to sheer.

Window Types: From french doors to larger-sized windows, you'll find zebra shades obtainable for almost any window type. Sonic Express Blinds is here to help you find the perfect fit for your home!
Speak to our experts today and find the right zebra shades for you. Our staff will make sure you get the window treatment that best complements your personal style, and our installation professionals will be glad to get your zebra shades fitted just right.
Other Window Treatment Options
If zebra shades aren't quite right for you, or if you'd like to pair them with other window treatments, Sonic Express Blinds is the company you can count on. We have a large selection of window blinds and treatments available. Contact us for elegant window furnishings that include:
Window Blinds

Plantation Shutters

Polycore Shutters

Honeycomb Shades

And More
LATEST ARTICLES
Why Wood Blinds Are The Ideal Window Treatment

If you've been scratching your head over which set of window blinds would work best for your home, you may have found yourself torn between the choice of materials, colors, and level of performance. […]

The Benefits Of Honeycomb Shades

Are you having a tough time deciding on a window treatment that will meet your demand for light control, privacy, and aesthetics? The answer you might be looking for is a modern window treatment know […]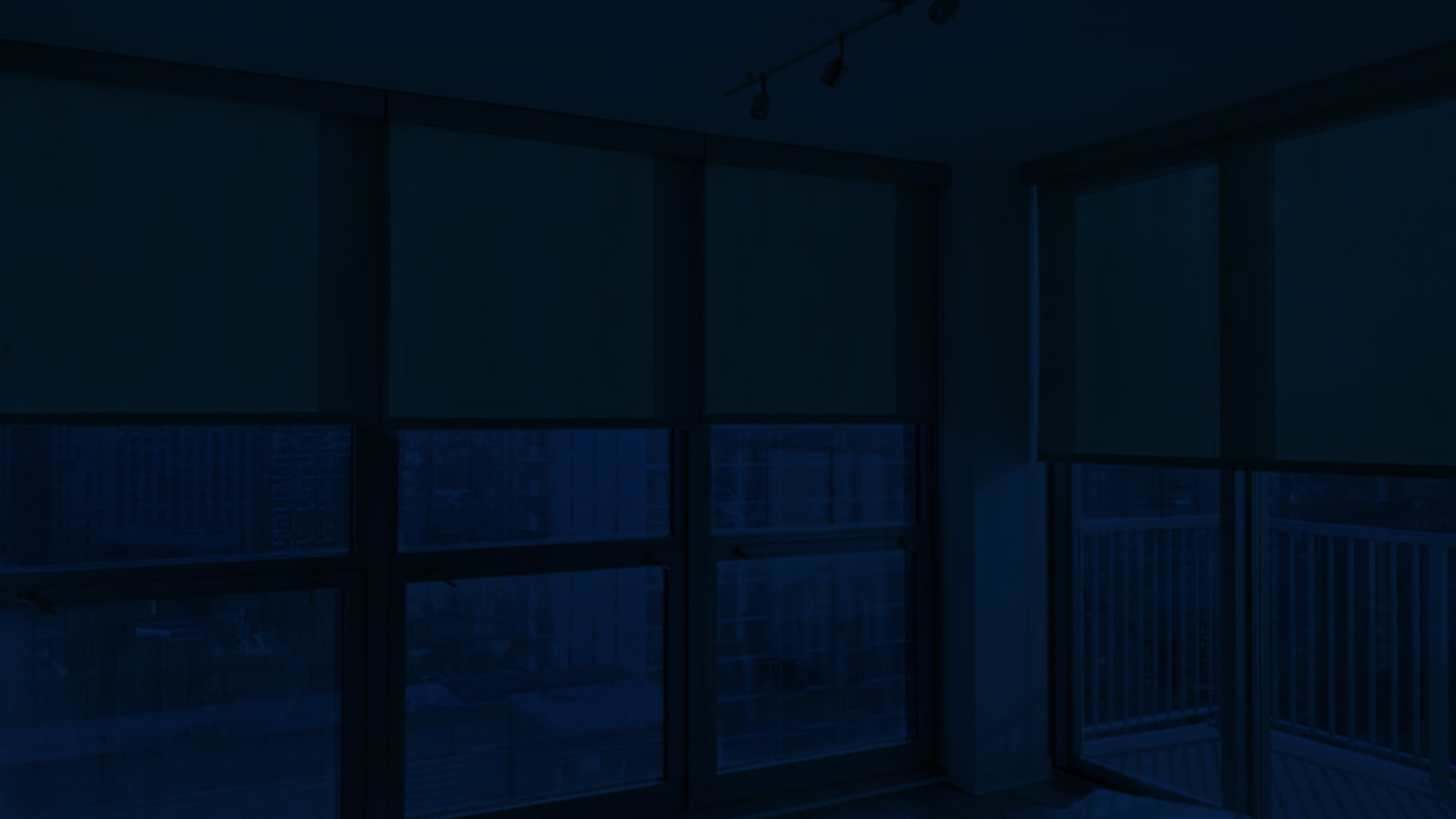 SCHEDULE A CONSULTATION WITH A NAPERVILLE SHUTTER AND WINDOW BLINDS PROFESSIONAL TODAY!