Skylights To Allow For More Natural Light In Your Naperville Property
Imagine waking up to the morning sunlight or falling asleep looking at the night sky. With skylights from Sonic Express Blinds in Naperville, we can make that vision a reality! We have an excellent selection of high-quality skylights for you to choose from, and our installation experts will see to it that your window treatments fit and perform perfectly!
Sonic Express Blinds is the leading provider of window blinds in Naperville. Our customers love us because we always deliver the best prices along with the most outstanding customer service. We're not happy until you are, and our reputation as the most reliable shutter business in town has been well earned through years of keeping our customers satisfied. Make Sonic Express Blinds your home for skylights and other window treatments in Naperville by calling 630-717-5665 today.
Naperville's Best Skylights
Skylights are structures installed on a roof and allows natural light to transmit into spaces. Skylights are a perfect solution for lighting up rooms that either don't have enough windows or that tend to get too dark and chilly. Sonic Express Blinds has a range of skylights and replacement skylights for you to choose from, including:
Vented Skylights: Perfect for spaces that could use more light, vented skylights can be opened to allow excess moisture to escape. These fixtures are commonly installed in bathrooms and kitchens and are obtainable in manual or electric controls.

Fixed Skylights: Fixed skylights are a top choice for those who want extra light in their rooms and a good view of the sky. A favorite of stargazers, fixed skylights are best suited for rooms with tall ceilings.

Tubular Skylights: Unlike other skylights, tubular skylights don't provide a view, so they're best used in small places such as bathrooms, pantries, and closets. Tubular skylights are easy to install and fit into small, tight spaces.
With Sonic Express Blinds here to assist you, having skylights installed is easier than ever. Our professionals will ensure your skylights get fitted in safely and correctly, so you can relax and enjoy the natural light that enhances your living spaces. If you'd like to see our selection of Skylights in Naperville, give our team a call today.
Window Blinds And Shades For Every Home
Sonic Express Blinds is the leading source of window treatments in the Naperville area, and along with skylights, we have window furnishings to meet every person's needs. So if you're looking to enhance your home or office without the expenses of a complete remodel, consider our stunning selection of window treatments, including:
Honeycomb Shades

Roller Shades

Wood Woven Blinds

Sliding Panels

Mini Blinds

And More
LATEST ARTICLES
Why Wood Blinds Are The Ideal Window Treatment

If you've been scratching your head over which set of window blinds would work best for your home, you may have found yourself torn between the choice of materials, colors, and level of performance. […]

The Benefits Of Honeycomb Shades

Are you having a tough time deciding on a window treatment that will meet your demand for light control, privacy, and aesthetics? The answer you might be looking for is a modern window treatment know […]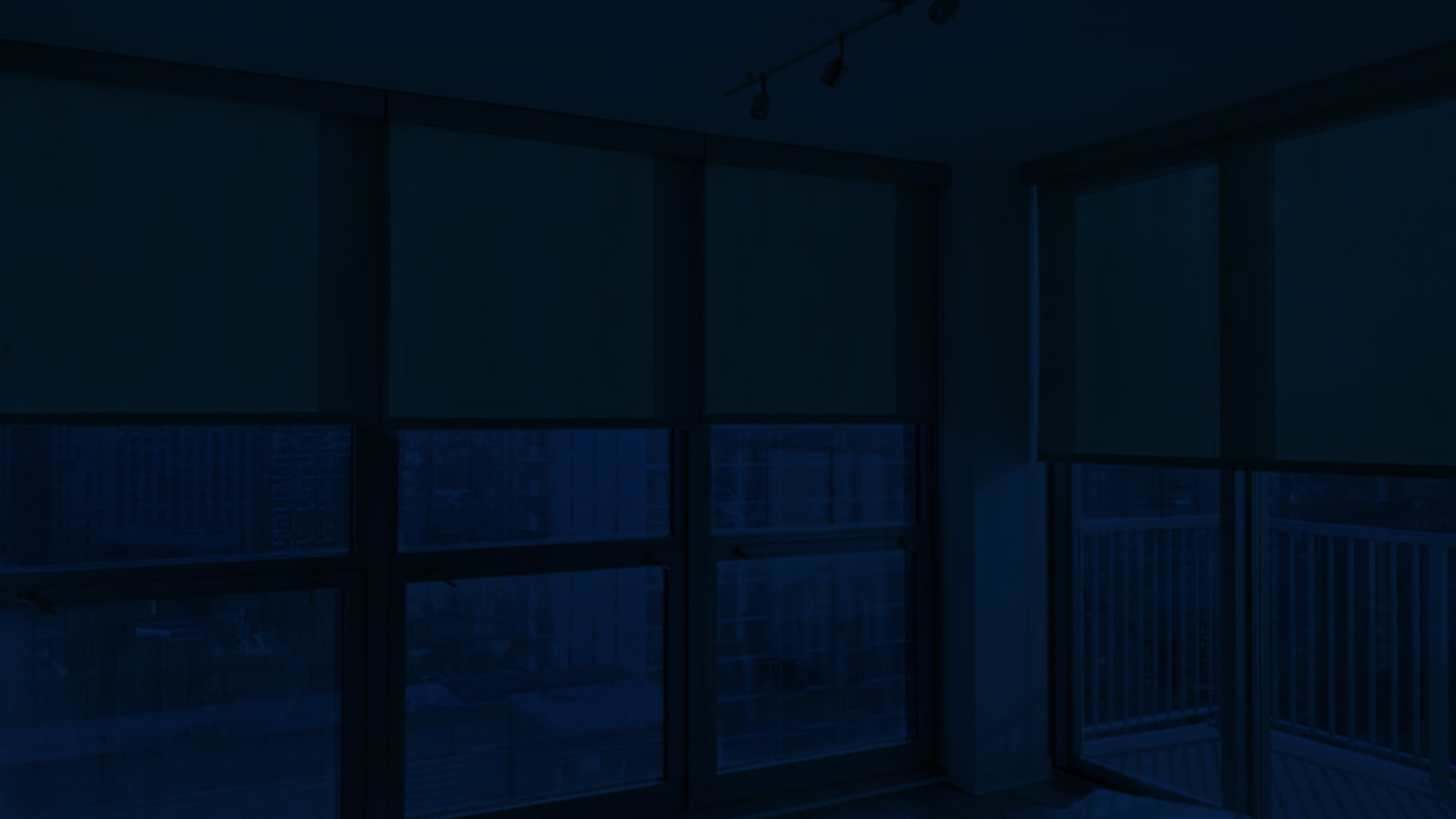 SCHEDULE A CONSULTATION WITH A NAPERVILLE SHUTTER AND WINDOW BLINDS PROFESSIONAL TODAY!