We Offer A Large Offering Of Window Shades For Any Naperville Property Needs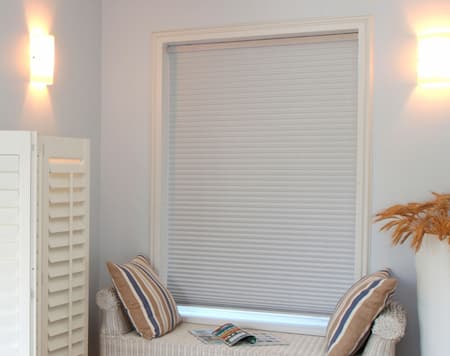 Are you looking for the perfect set of window shades to enhance your Naperville home? Sonic Express Blinds has a beautiful selection of window shades and window blinds to choose from, available in numerous types of patterns, styles, and colors to choose from.
Sonic Express Blinds is the company you can always depend on for window shades and window blinds in Naperville. We provide our customers free estimates on all of our services, and our window treatment specialists will stop at nothing until you're completely satisfied. From our stellar selection of window shutters and shades to our top-rated repair and installation systems, no one takes care of their customers more than Sonic Express Blinds. So when you wish to take your interior design to the next level, we're here for you. Get the best window shades in Naperville by calling Sonic Express Blinds at 630-717-5665 today.
Window Shades To Meet Every Need
Window shades are a fantastic way to meet your needs of light filtration, privacy, and dazzling home decor. There's a good reason that window shades have stood the test of time for homeowners, and that's simply because they're versatile enough to meet every demand, and they add a beautiful touch to any home. Sonic Express Blinds has your window covering needs covered, and we welcome you to discover the perfect set of window shades for your living spaces:
Roman Shades: Made from fabric and available in a multitude of colors, patterns, and styles, Roman shades are always an attractive window treatment.

Roller Shades: Available in a variety of colors, textures, opacity levels, and styles, roller shades remain an attractive choice for keeping your windows covered. Roller shades deliver simplicity and elegance that are sure to match your home marvelously.

Woven Wood Shades: For those of us who appreciate the warm, earthy tones of materials such as bamboo, wood woven shades are a delight to behold and never cease to catch the eye. Find the material that works best for you at Sonic Express Blinds.

Honeycomb Shades: Honeycomb shades are an excellent choice for those who wish to filter out light from their homes and decrease the amount of heat and cold that seeps through their windows. Honeycomb shades are lightweight, gorgeous, and a fantastic way to maximize privacy without sacrificing style.
Window Shade Installer
When you've found the ideal window shades for your Naperville home, Sonic Express Blinds will gladly install them for you to ensure they fit and function perfectly. We want you to love your new window shades as much as we do, so our professionals are always happy to help. Trust our installation experts and let us take care of making sure your window shades match your home flawlessly.
LATEST ARTICLES
Why Wood Blinds Are The Ideal Window Treatment

If you've been scratching your head over which set of window blinds would work best for your home, you may have found yourself torn between the choice of materials, colors, and level of performance. […]

The Benefits Of Honeycomb Shades

Are you having a tough time deciding on a window treatment that will meet your demand for light control, privacy, and aesthetics? The answer you might be looking for is a modern window treatment know […]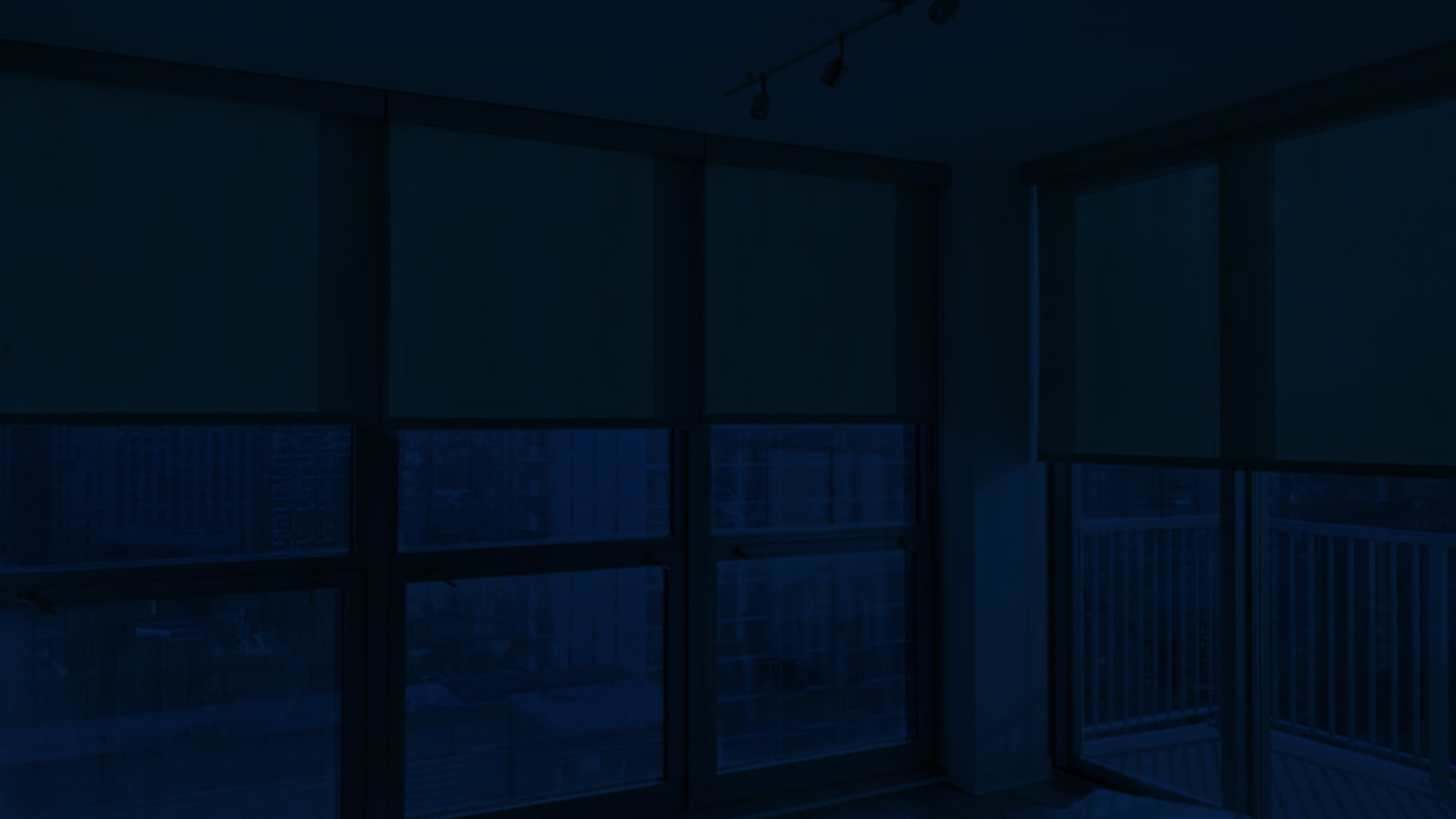 SCHEDULE A CONSULTATION WITH A NAPERVILLE SHUTTER AND WINDOW BLINDS PROFESSIONAL TODAY!