Yorkville Relies On Sonic Express Blinds For Skilled Window Blinds Selection
The shutter company you can always depend on for high-quality window blinds and services in Yorkville is none other than Sonic Express Blinds! We have window furnishings available that will match every style, preference, and price point. So contact Sonic Express Blinds for your window blinds and window furnishing needs in Yorkville, and we're confident you won't find a better selection anywhere else!
The right window treatments can raise the resale value of your Yorkville home, change the atmosphere of your living spaces, and make your indoor climate much more comfortable. Window coverings are about style as much as function, and at Sonic Express Blinds, we've made it our mission to be the most friendly and dependable shutter company around. So let us help you find the perfect window furnishing, or call us to have your old window treatment cleaned and repaired. We're here to serve you, so if you're in the Yorkville area, Sonic Express Blinds is the company you can always trust!
Yorkville's Most Reliable Shutter Company
Replacing or upgrading your Yorkville window treatments is exciting but can also be overwhelming. At Sonic Express Blinds, our interior decor specialists are here to help you make a decision that you'll never regret! Our professionals will ensure that you find the window treatment that best suits your needs and aesthetic, and our installation experts will see to it that you get the perfect fit. Speak to our staff today and choose between a wide range of window treatment selections, including:
Honeycomb Shades: These shades are made from elegant fabric with air pockets woven in them; honeycomb shades are a beautiful addition to any home. The cellular air pockets work marvelously at keeping heat and cold air at bay, and their ability to filter light and provide privacy is outstanding.

Plantation Shutters: If you're seeking a window treatment that will never fail to catch the eyes, then charming plantation shutters are the ideal furnishing for you. These durable, gorgeous shutters are made from local hardwoods and durable enough to last you a lifetime.

Exterior Shades: If you want a covering that will stop UV rays and heat from ever hitting your windows, then exterior shades are what you're looking for! Exterior shades are perfect for keeping your home climate comfortable and preventing sunlight from fading the colors of your furniture.

Skylights: Those of us who wish to wake up to the morning sky or allow light into rooms that don't have windows are well served by our selection of skylights available. Find the skylights that best meet your needs and speak to our technicians about having them professionally installed for you.
Find The Perfect Window Blinds For Your Yorkville Home
It's hard to beat window blinds for performance, style, and comfort, and it's for those reasons they remain a popular choice for covering windows in Yorkville and everywhere else. Sonic Express Blinds has an extensive collection of window blinds for you to choose from. Make your vision of a perfect home a reality with window blinds such as:
Vertical Blinds

Wood Blinds

Faux Wood Blinds

Mini Blinds

And Many More!
Reviews & Testimonials on Sonic Express Blinds in Yorkville, IL
There are currently no reviews or testimonials, check back soon!
LATEST ARTICLES
Why Wood Blinds Are The Ideal Window Treatment

If you've been scratching your head over which set of window blinds would work best for your home, you may have found yourself torn between the choice of materials, colors, and level of performance. […]

The Benefits Of Honeycomb Shades

Are you having a tough time deciding on a window treatment that will meet your demand for light control, privacy, and aesthetics? The answer you might be looking for is a modern window treatment know […]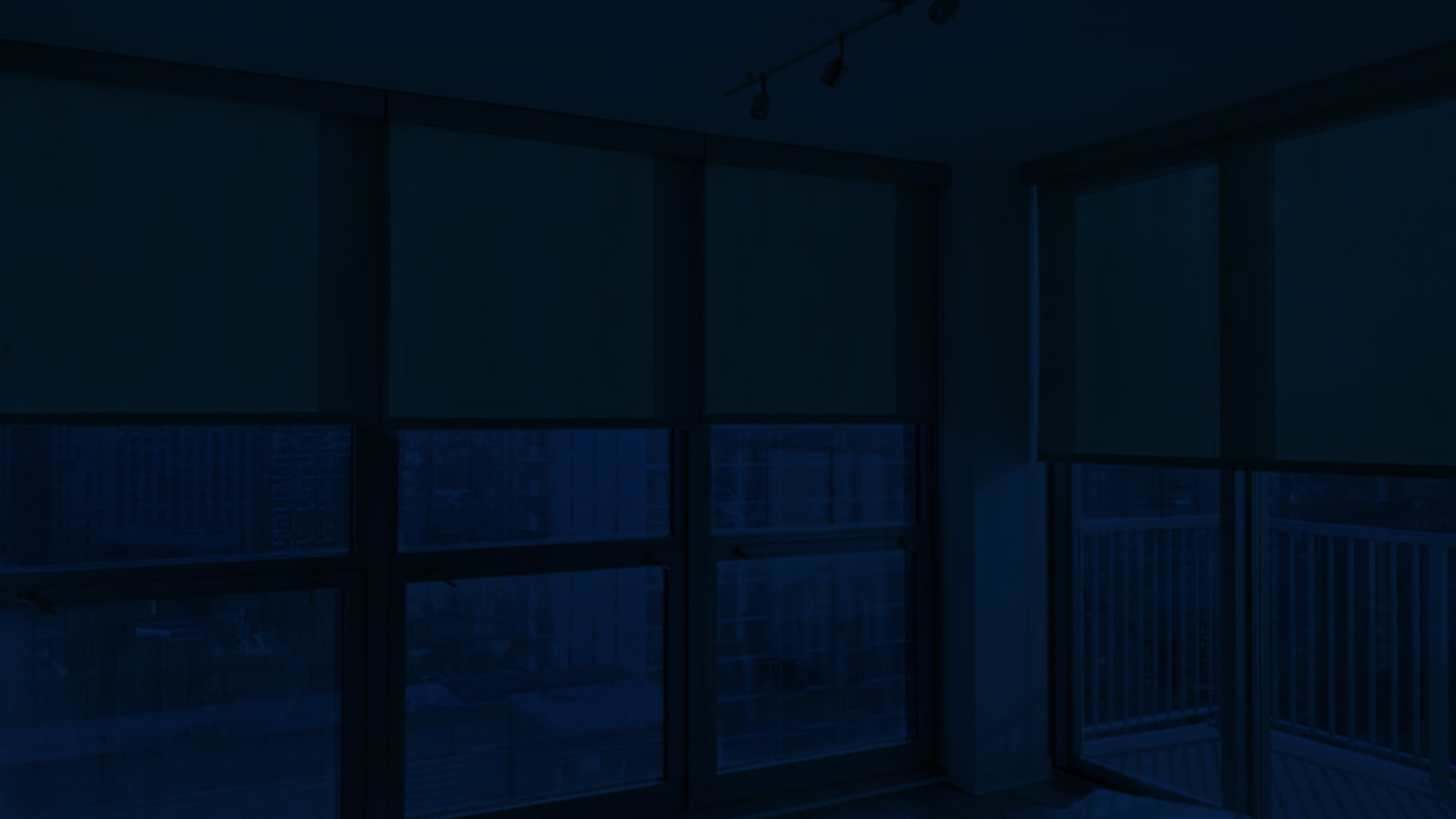 SCHEDULE A CONSULTATION WITH A NAPERVILLE SHUTTER AND WINDOW BLINDS PROFESSIONAL TODAY!