Naperville's Durable Exterior Shades To Help Block Sunlight Without Interrupting Your Views
An incredible way to reduce the amount of light and heat that come through your Naperville windows is with our top-rated exterior shades! Sonic Express Blinds have exterior shades that we're confident will impress. As Naperville's leading window shades supplier and installation experts, we guarantee that we have what you're looking for!
At Sonic Express Blinds, we understand how valuable your interior decor is to you. The right window treatment can transform any living space and bring a new atmosphere to any home. That's why our Naperville window blinds and window shades are only sourced for the industry's most reliable manufacturers, and our prices and customer service are unmatched. We want you to love your window blinds or window shades as much as we enjoy our own, and our specialists will see to it that you get all the assistance you need. For exterior shades and window blinds in the Naperville area, look no further than Sonic Express Blinds.
Outdoor Solar Shades
Exterior shades are a welcome window treatment that began in Europe but is just as valuable here in the States. Some of the places where exterior shades are ideal include patios and areas with large windows. These window treatments are available in many different opacity levels, including transparent and blackout.
Some of the benefits of having exterior shades for your home include:
Reduce Fading: Exterior shades reduce the amount of color fading in your furnishing by protecting them against powerful UV rays.

Insulation: By blocking sunlight before it can reach your windows, exterior shades drastically reduce the amount of heat that enters your home.

Privacy: Exterior shades provide excellent privacy to homeowners with their different opacity levels available.

Patio Protection: If you're tired of glare interrupting your patio time, exterior shades are an excellent way of reducing sunlight in your outdoor living spaces.
Exterior shades are an outstanding option for those of us who wish to avoid interior installations and provide superior light control and insulation. Sonic Express Blinds is your local window treatment company to trust for a variety of exterior shades, and our installation experts would be delighted to fit them into your home.
Remember, Sonic Express Blinds have window treatments available to meet any preference. Speak to our professional staff and ask about our large selection of window blinds and window shades. We also clean and repair window treatments as well! So when you're ready, give our specialists a call at 630-717-5665.
LATEST ARTICLES
Why Wood Blinds Are The Ideal Window Treatment

If you've been scratching your head over which set of window blinds would work best for your home, you may have found yourself torn between the choice of materials, colors, and level of performance. […]

The Benefits Of Honeycomb Shades

Are you having a tough time deciding on a window treatment that will meet your demand for light control, privacy, and aesthetics? The answer you might be looking for is a modern window treatment know […]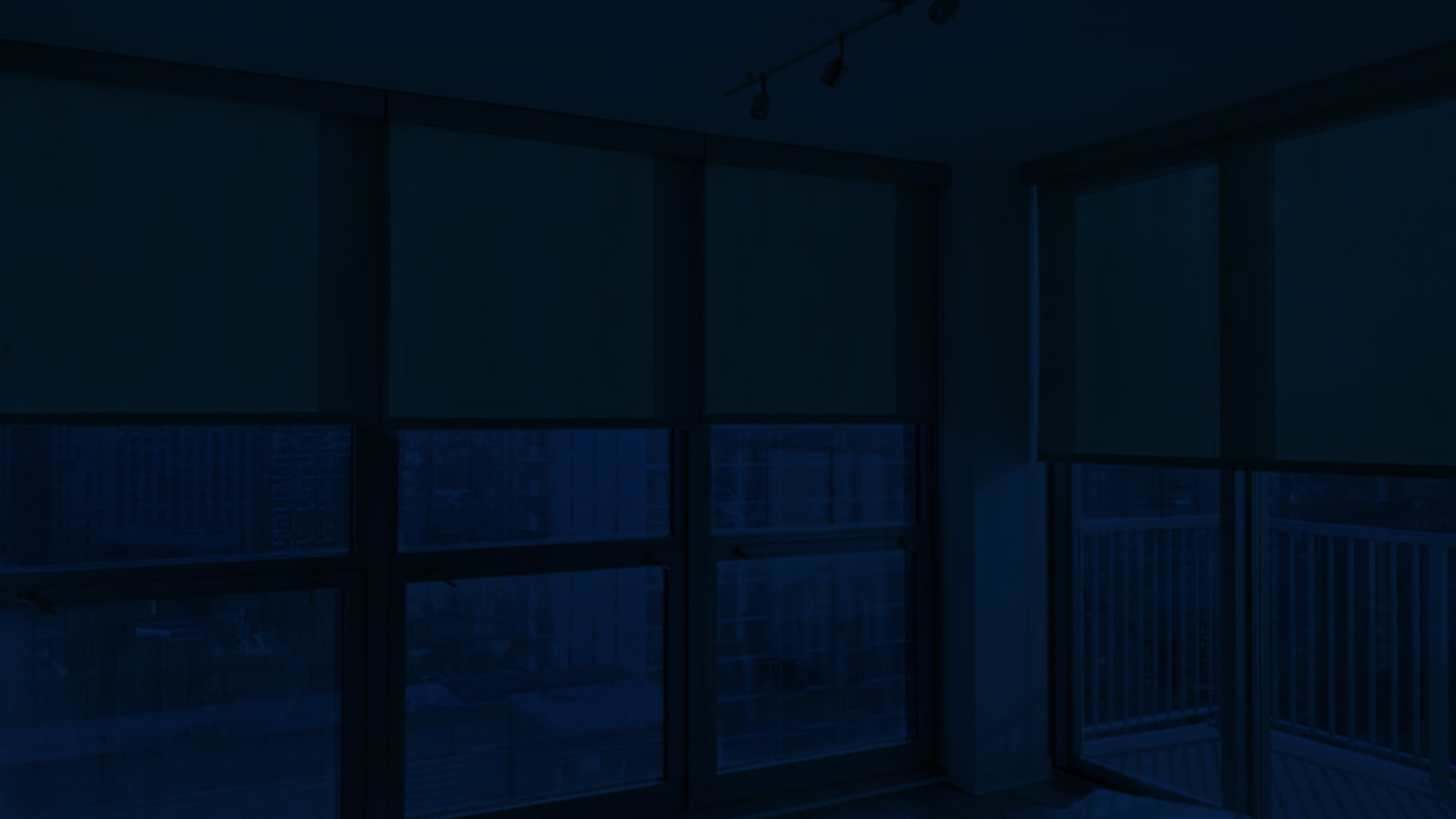 SCHEDULE A CONSULTATION WITH A NAPERVILLE SHUTTER AND WINDOW BLINDS PROFESSIONAL TODAY!