Roman Shades For Your Naperville Property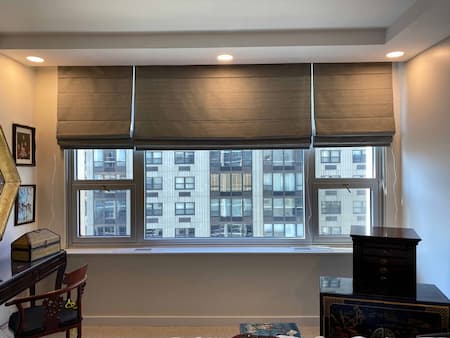 Roman shades are a window treatment that is simple yet elegant, and it only takes one look to understand why they've never fallen out of fashion. Sonic Express Blinds is Naperville's trusted source for the most beautiful roman shades and window treatments. If you're in the Naperville area and desire top-quality roman shades created by the most trusted names in the industry, contact Sonic Express Blinds today.
Sonic Express Blinds does what no other window blinds company does, and that's to put the satisfaction and care of our customers first. As the leading provider of window blinds in Naperville, it's our responsibility to ensure that your window treatment of choice fits your personal sense of style perfectly. We have roman shades and window treatments of all colors and designs, so if you're looking to make your living spaces stand out, Sonic Express Blinds is the company to trust.
Elevate The Decor Of Your Home With Roman Shades
The smooth, elegant look of Roman shades has made them a favorite window treatment choice of homeowners for centuries. Available in a variety of fabrics, colors, and patterns, these window furnishings are capable of achieving many different levels of light control and privacy. At Sonic Express Blinds, we have Roman shades available to fit any preference, including:
Hobbled Shades: Cascading roman shades, or hobbled roman shades, folds up neatly when raised and, when lowered, cascade down to create a smooth flat surface that will cover your windows perfectly. Cascade Roman shades are durable and can be had in a wide variety of colors.

Motorized: If you don't care for cords, installing a set of motorized roman shades may be an attractive option. Control the flow of light into any room with the push of a button with our motorized Roman shades.

Continuous Cord Loop: With an endless cord loop, you can give your windows a more streamlined appearance by raising or lowering your shades with cords fixed to your window frame or wall. This pulley system displays less cordage and is a safer option for those with pets and children.

Cordless Lift: Eliminate cords entirely with our beautiful cordless lift Roman shades. Cordless lift shades can be raised or lowered by either a turning wand or by a mechanism in the headrail or bottom rail.
Window Treatments For Everyone
If Roman shades aren't quite your style, then don't worry-- Sonic Express Blinds have window treatments for everyone! Contact our specialists and ask to look at our gorgeous roller shades, shutters, and window blinds. We provide free estimates for all of our services, including repair and installation.
LATEST ARTICLES
Why Wood Blinds Are The Ideal Window Treatment

If you've been scratching your head over which set of window blinds would work best for your home, you may have found yourself torn between the choice of materials, colors, and level of performance. […]

The Benefits Of Honeycomb Shades

Are you having a tough time deciding on a window treatment that will meet your demand for light control, privacy, and aesthetics? The answer you might be looking for is a modern window treatment know […]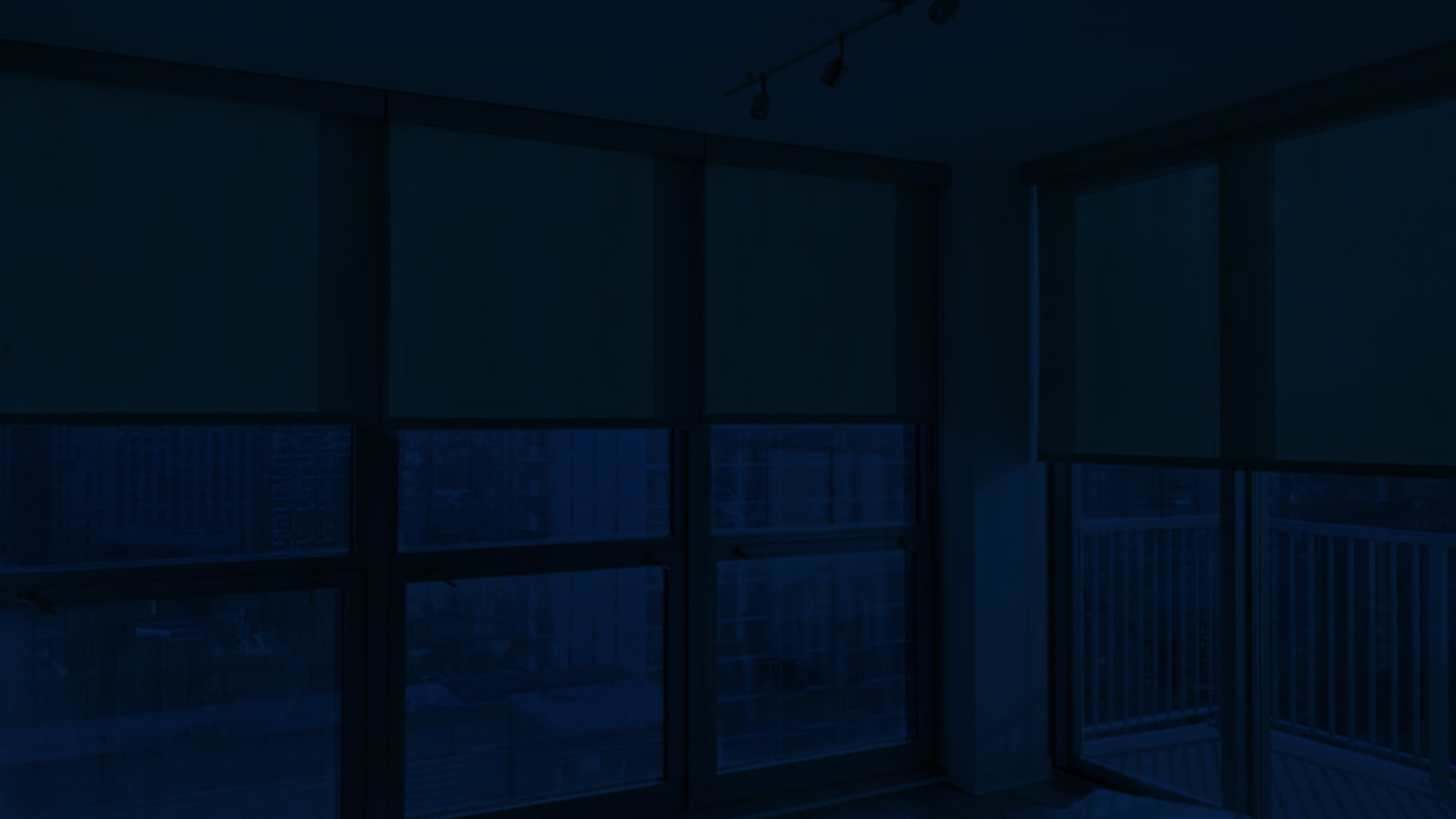 SCHEDULE A CONSULTATION WITH A NAPERVILLE SHUTTER AND WINDOW BLINDS PROFESSIONAL TODAY!