Sonic Express Blinds Is Wheaton's Experienced Window Blinds Service
Have you been trying to find the perfect set of gorgeous new window blinds to furnish your Wheaton home with? If so, then Sonic Express Blinds has you covered for the most extensive and beautiful window treatments selection in the area! We are proud to serve the community of Wheaton, and our friendly team of professional staff will go out of their way to ensure that you find the window blinds that best suit you!
Sonic Express Blinds understands that window blinds and window treatments are more than just a way to control the light flow that enters your home. Window treatments also provide privacy, and they can enhance the aesthetic of any living space magnificently. So whether you're looking to change up the atmosphere of your home with stylish new window treatments or just looking to get your old ones cleaned and repaired, Sonic Express Blinds has the services for you. Speak to our window blinds experts in Wheaton today by calling 630-717-5665.
The Shutter Company With The Best Selection For Wheaton
Make Sonic Express Blinds your source for fabulous new window blinds and window treatments in Wheaton, and you'll never be disappointed! We have a fantastic variety of window treatments to choose from, capable of matching any need or preference that our customers have. If you're in the Wheaton area, have a look at our beautiful window coverings, such as:
Shutters: Nothing says classy like adorning your windows with gorgeous new shutters. We have plantation and poly core shutters for you to choose from, available in numerous stains and finishes.

Zebra Shades: Zebra shades are a chic, modern window treatment that will bring an incredible look and polish to any home decor. When you're ready to enhance your home with zebra shades, Sonic Express Blinds has the selection for you.

Skylights: If you'd like to add some natural light into your rooms or gaze at the stars from the comfort of your bed, our skylights are sure to brighten your day! Decide which skylights will best fit your home, and our professionals will be happy to install them for you.

Exterior Shades: A fantastic way to cut down on the amount of light and heat that enters your home is with exterior shades that block UV rays before they can hit your windows. Exterior shades are perfect for covering outdoor living areas such as patios as well as windows.
Wheaton's Best Source For Beautiful Window Blinds
Sonic Express Blinds is delighted to serve Wheaton with the best selection of window blinds, and we have a significant selection of styles and control options available. Speak to our professionals today your pick of:
Wood Blinds

Faux Wood Blinds

Mini Blinds

Vertical Blinds

Sliding Panels

And More!
Reviews & Testimonials on Sonic Express Blinds in Wheaton, IL
There are currently no reviews or testimonials, check back soon!
LATEST ARTICLES
Why Wood Blinds Are The Ideal Window Treatment

If you've been scratching your head over which set of window blinds would work best for your home, you may have found yourself torn between the choice of materials, colors, and level of performance. […]

The Benefits Of Honeycomb Shades

Are you having a tough time deciding on a window treatment that will meet your demand for light control, privacy, and aesthetics? The answer you might be looking for is a modern window treatment know […]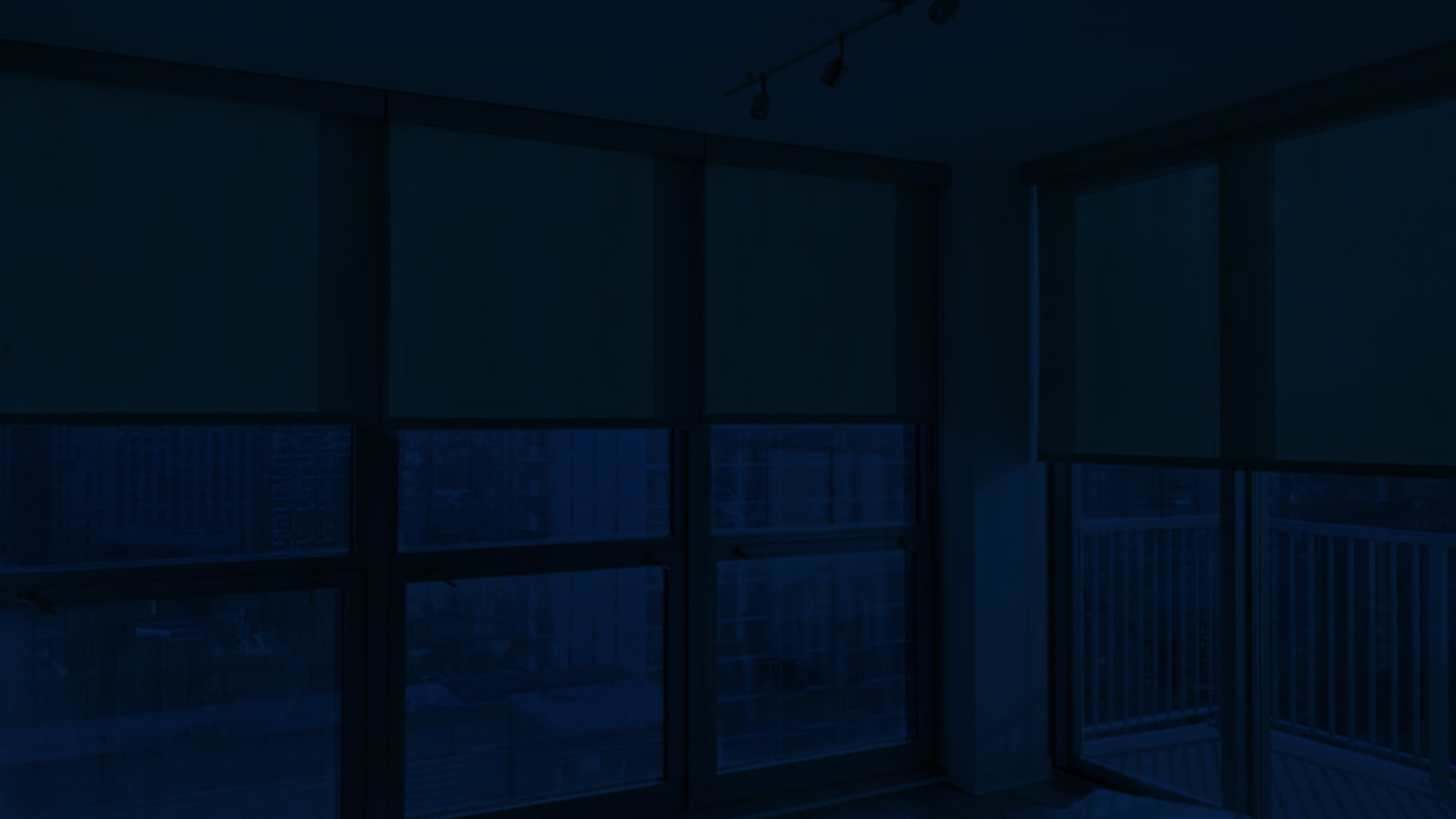 SCHEDULE A CONSULTATION WITH A NAPERVILLE SHUTTER AND WINDOW BLINDS PROFESSIONAL TODAY!